About
Headquartered in the center of Canada, we serve throughout North America.
Our goal is to make life easy for our customers through the elimination of red tape and the outstanding performance of our people and equipment. We believe that teamwork, not individual effort, is the only way to achieve this goal. Honesty and dedication will always be a key characteristic found in our drivers, staff, and management.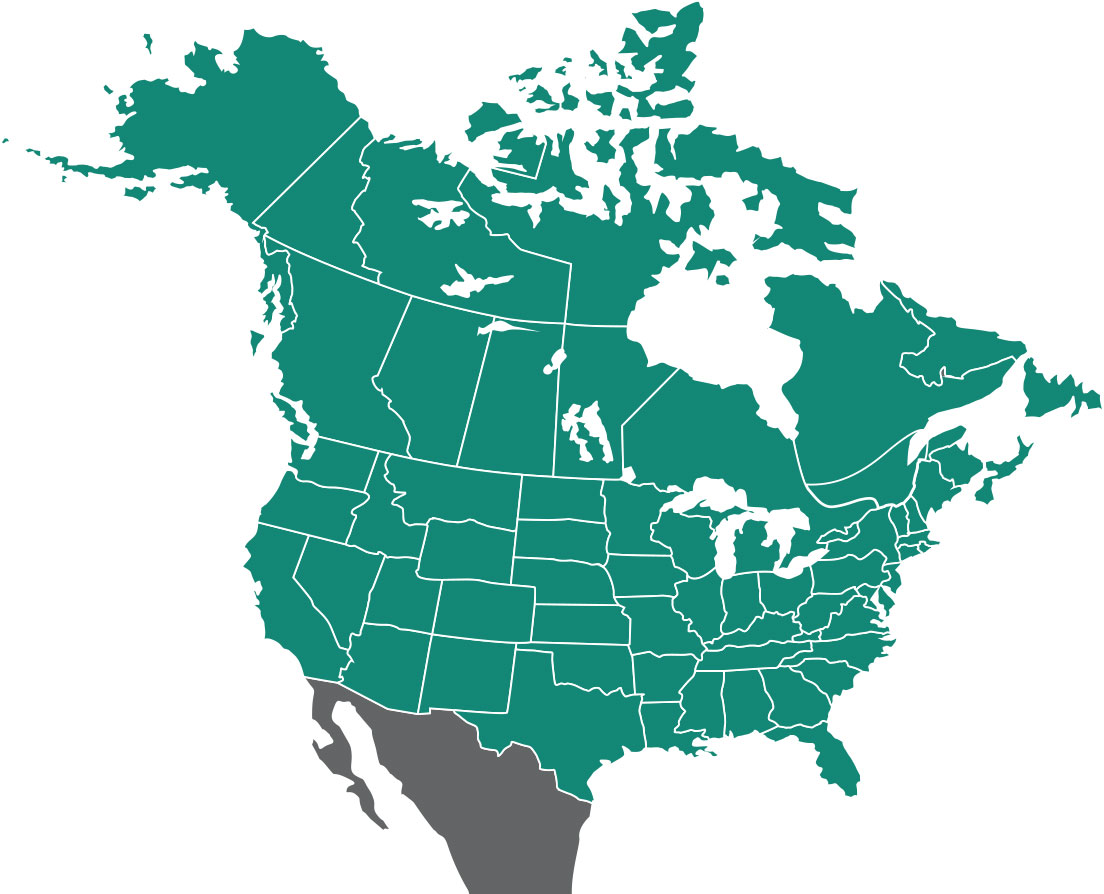 Our Fleet
Our trucks include satellite tracking capabilities and our trailers are all equipped with logistics tracking. In total, we operate over 150 trucks, both on the highway and in the city.
Our 300 + strong trailing equipment includes 53ft vans, roll tites, and flatbed trailers. All of our equipment is late model.